731 N. 17th Street, St. Charles, Illinois(view in map)
Foundry Business Park
(Click Below) UNIT #
Square Feet
% Warehouse
MODIFIED GROSS MONTHLY RENT

(Utilities Not Included)
St. Charles, Park Frontage Space, Office/Warehouse, Fully Cooled Space. Excellent Space for Recreation or Assembly. Large Window Line, 18% Office with Customer Reception and Waiting Area, Office, Training Room, Break room, Storage, (2) Washrooms, Common Dock, Floor Drains, Wash Sink, (3) OH Doors, 22' Clearance, 200 AMP, 3 Phase. Plus Utilities.
St. Charles- Office/Warehouse/Recreation, Fully Cooled Space Vestibule Entry, Open Office/Viewing Room. (1) Training Room/Office, Kitchenette, Large Bright Window line, (2) Multi-Stall Washrooms, Open Warehouse, (2) DID, Common Dock, Plus Utilities.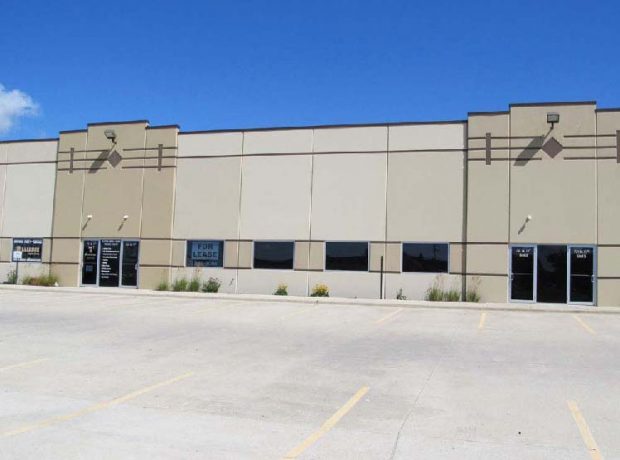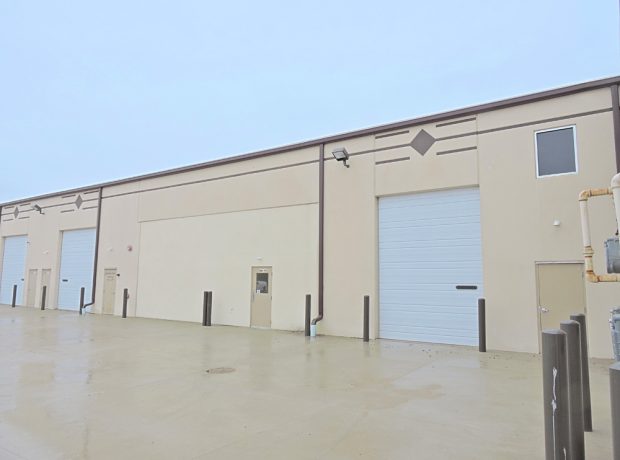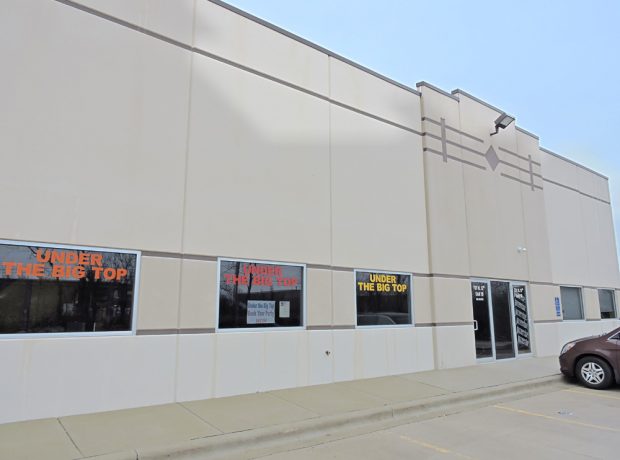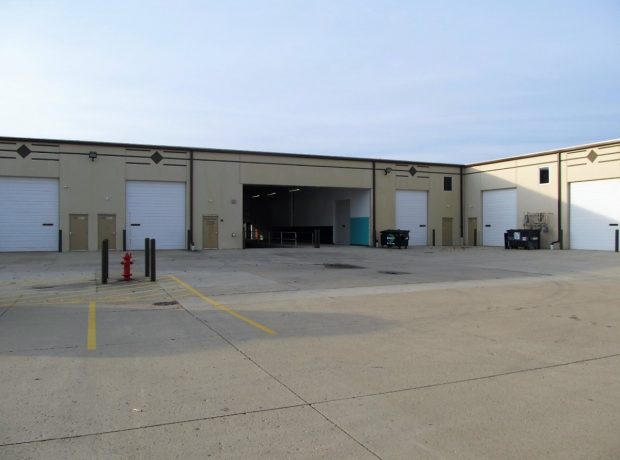 Property Description
New office/warehouse park with professional storefront units, energy efficient precast construction. The office space may be designed and constructed to suit your needs. Amenities include 22′ ceiling clearance, 200amps, 120/208 volt, 3-Phase power, floor drain, fully sprinklered, ample parking, 12′ X 14′ drive-in-door, w/ access to a common dock and staging area.
Location Description
One light north of North Avenue and two blocks east of Randall Road and Dean Street.
No. of Stories: 1
Projected Tax/Operating Expenses: $1.56 Projected 2019
Highlights
25 Build To Suit Units
On-Site Property Management
Access to Common Depressed Dock
Floor Drains and Wash Sinks
Annual Tenant Picnics/Semi-Annual Newsletters
Tenant Controlled HVAC
100-200 Amps, 3 Phase, 120/208 Volts
22` Clearance
DSL & T-1 Capability
Drive-In-Doors 12′ x 14'or 10′ x 12′
Square Footage:

15,692

Site Drawing:

Property Brochure:

Intersection:

Dean Street and Randall Road

City and State:

St. Charles, IL