761 N. 17th Street, St. Charles, Illinois(view in map)
Foundry Business Park
(Click Below) UNIT #
Square Feet
% Warehouse
MODIFIED GROSS MONTHLY RENT

(Utilities Not Included)
St. Charles, Office/Warehouse, Open Office Space with Window line, Washroom, Laundry Tub, Large Open Warehouse, 12' X 14' DID, Common Dock, Plus Utilities. Available 04/01/19.
St. Charles, Flexible Space with Full Cooling, Great Fit For Recreation or Office. Located in a Commercial Business Park. Bright Corner Unit with Street Frontage, Washroom, Wash Sink, Access to Common Dock, 23' Ceiling Height. Plus Utilities.
St. Charles, Large Warehouse with Washroom, Wash Sink, (1) 12' x 14' DID, (1) 10' x 12' OH Door with Direct Access to Dock Hallway. 200 amp service, Plus Utilities. Available 07/01/19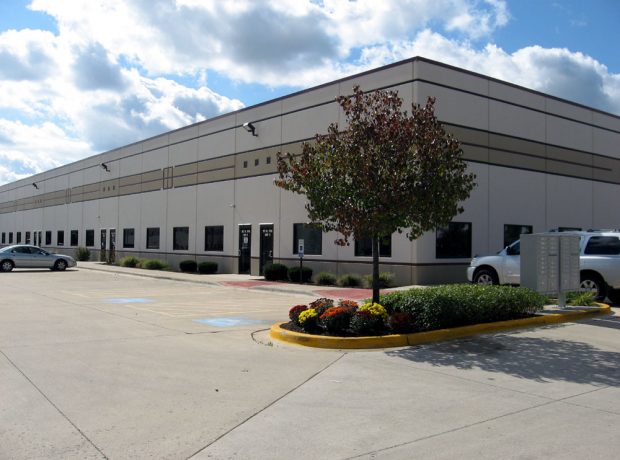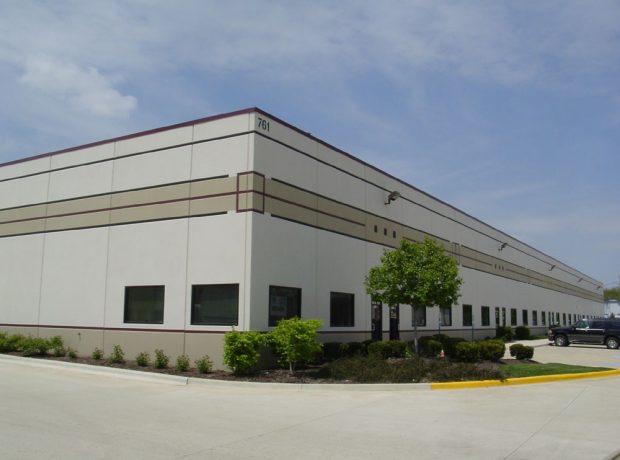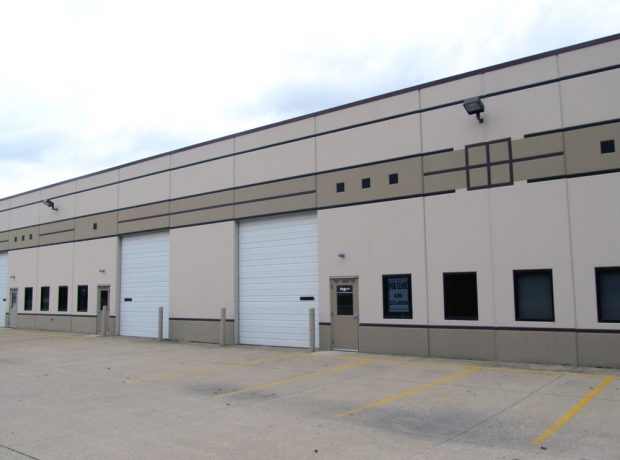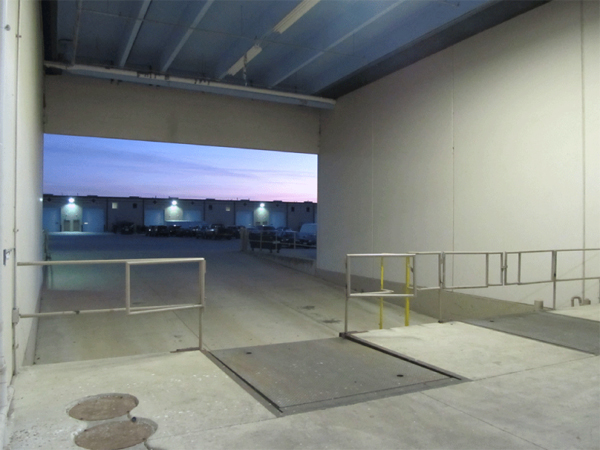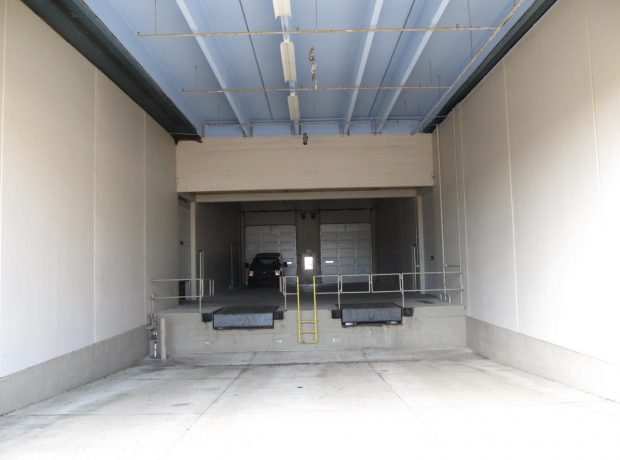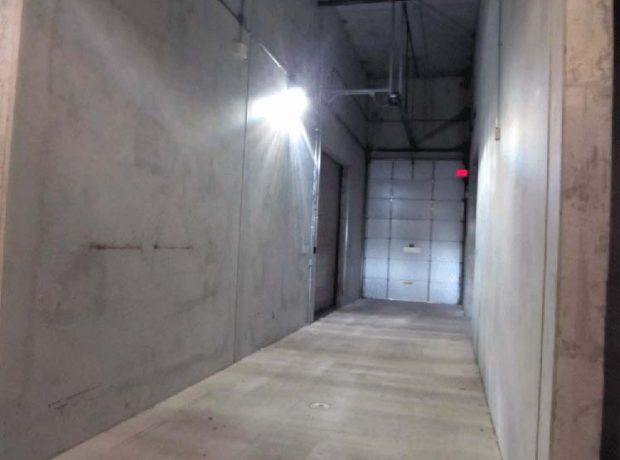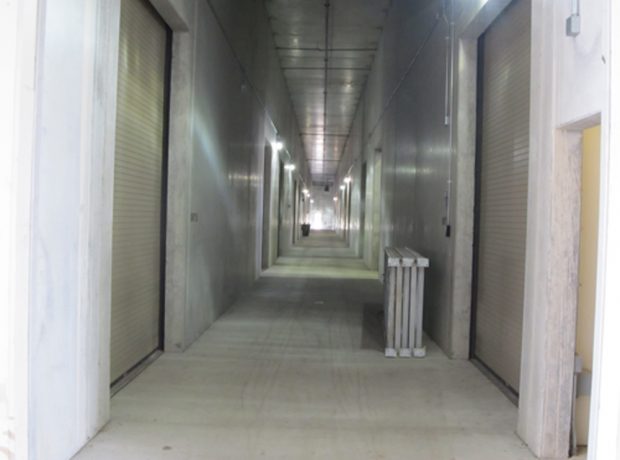 Property Description
New office/warehouse park with professional storefront units, energy efficient precast construction. The office space may be designed and constructed to suit your needs. Amenities include 23′ ceiling clearance, 200amps, 120/208 volt, 3-Phase power, floor drain, fully sprinklered, ample parking, 12′ X 14′ drive-in-door, with access to a common dock and staging area.
Location Description
One light north of North Avenue and two blocks east of Randall Road and Dean Street.
No. of Stories: 1
Projected Tax/Operating Expenses: $1.72 Projected 2019
Highlights
32 Units
On-Site Property Management
Access to Common Twin Depressed Docks
Floor Drains and Wash Sinks
Annual Tenant Appreciation Picnics
Tenant Controlled HVAC
100-200 Amps, 3 Phase, 120/208 Volts
23′ Clearance
High Speed Internet & T-1 Capability
Drive-In-Doors: 12′ x 14′ or 10′ x 12′
Square Footage:

7,085

Site Drawing:

Property Brochure:

Intersection:

Dean Street and Randall Road

City and State:

St. Charles, IL