800 W. Fifth Avenue, Naperville, Illinois(view in map)
800 Corporate Center
(Click Below) UNIT #
Square Feet
% Office Space
MODIFIED GROSS MONTHLY RENT

Utilities Included <700 SF
Naperville - 14' x 20' Interior Office with Sidelight Window, Near Covered Building Entrance. Utilities Included. 800 Corporate Center has Two Additional Waiting Areas, Conference Room, Security System, Free Bottled Water and Coffee, a Vending Area, and a Picnic Area. AT&T and Comcast High Speed Fiber Available Within the Building. Available 4/1/23.
Naperville - 145` FWT Monopole Tower. Latitude 41.779967, Longitude -88.163947. Upper Platform Position Available. Already Built and Permitted-Jusrisdiction, Naperville, IL. Zoned B-3. Fenced Equipment Area with Power Available with 24/7 Access. Have Original Drawings and COA.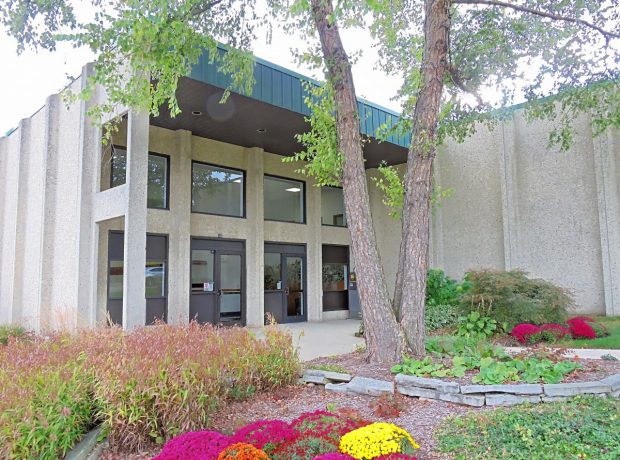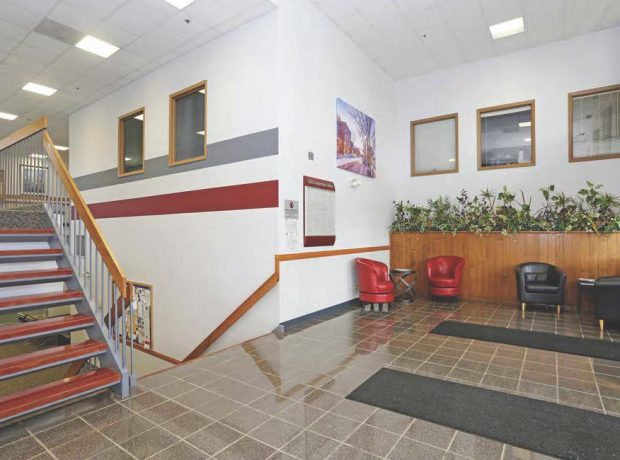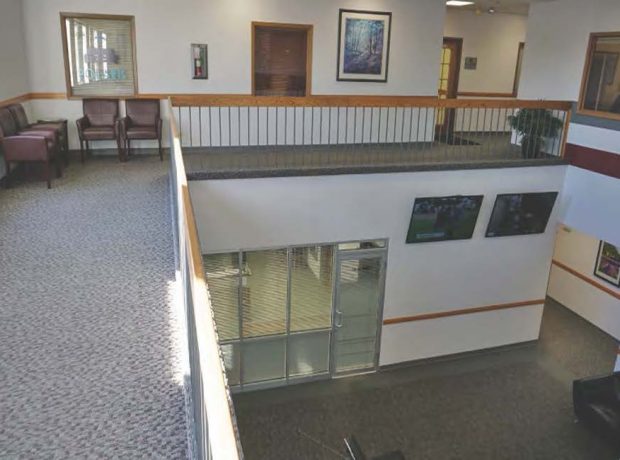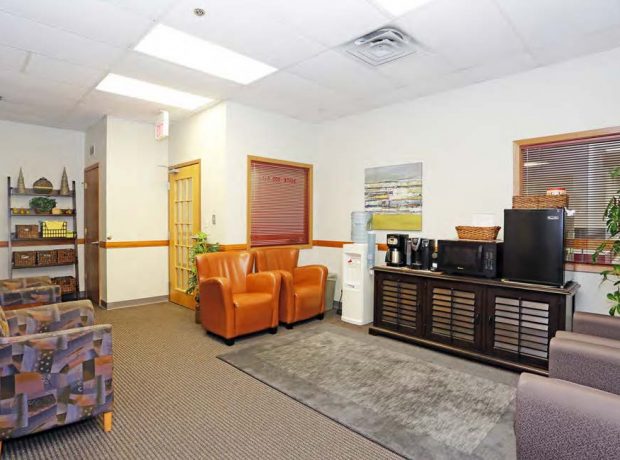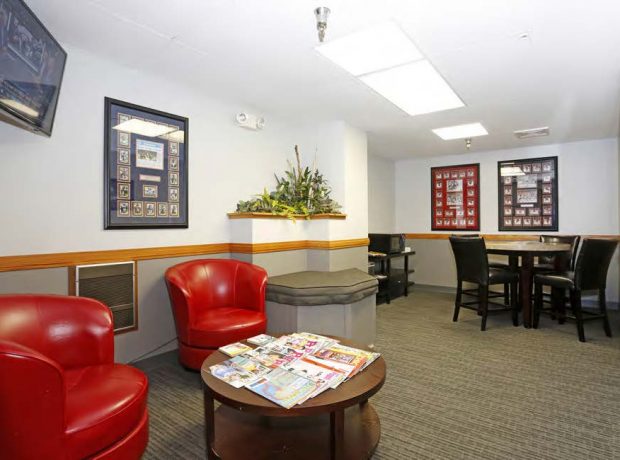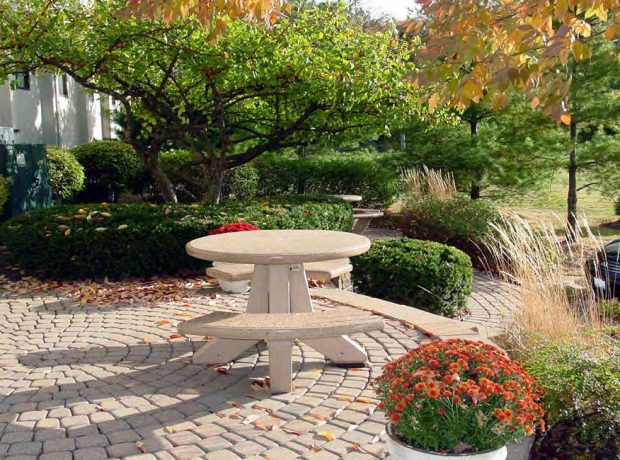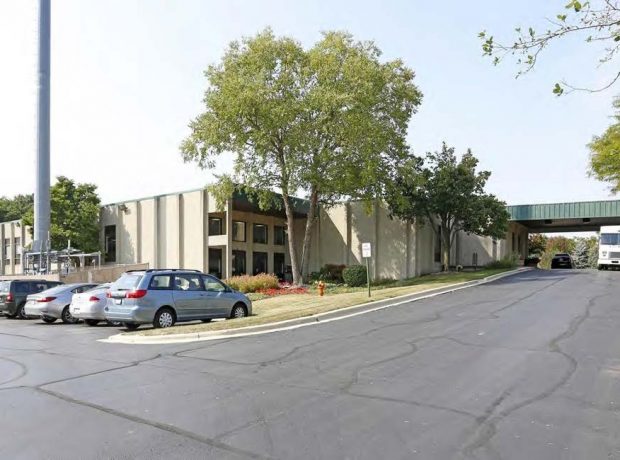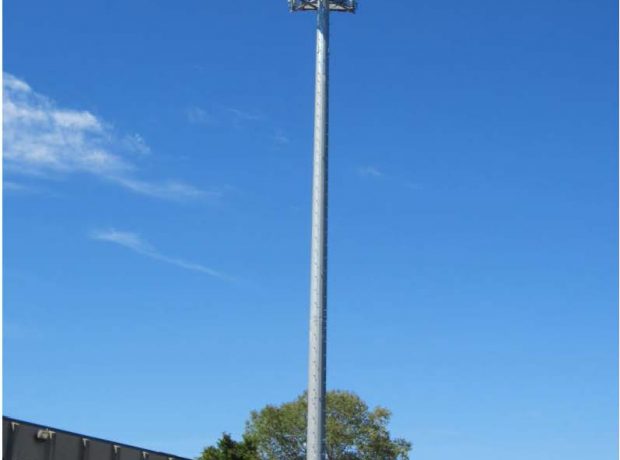 Property Description
800 Corporate Center is a two-story office building centrally located in Naperville and within 5 minutes from the tollway.
Location Description
It is near downtown Naperville with lots of shopping and restaurant venues . Minutes from I-88 and two Naperville train stations, Route 59 and Fifth Avenue Station.
No. of Stories: 2
Projected Tax/Operating Expenses: $6.41 Projected 2022
Highlights
On-Site Secretarial Services
Vending Machines
Conference Room Available
FedEx/UPS/DHL Drop Boxes
AT&T and Comcast High Speed Fiber Available
24 Hr. Building Access
Outside Picnic/Break Area
Security Camera Surveillance in Common Areas
Extra Large Parking Lot
Community Links
Square Footage:

378 SF Office & Tower Space

Site Drawing:

Property Brochure:

Intersection:

Royal St. George and Ogden Avenue

City and State:

Naperville, IL