(Click Below) UNIT #
Square Feet
% Office Space
Modified Gross Monthly Rent

(Utilities Not Included)
Aurora-2nd Floor Large Open Office, Freshly Painted, Operable Windows, Kitchenette, Coat Closet, 12' X 15' Private Office, 15' X 20' Conference Room, (2) Washrooms, Plus $175/mo. For Gas and Electric.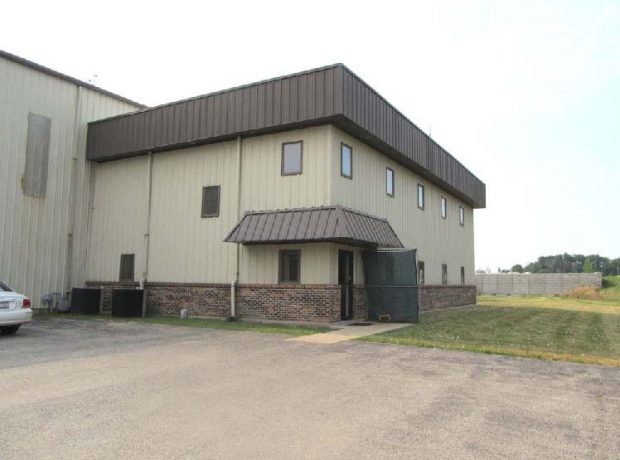 Location Description:
Building is located near Liberty Street and Farnsworth Avenue. It is also near the Westfield Shopping Mall. Minutes from I-88 and a Naperville train station, Route 59 Station.
No. of Stories: 2
Highlights:
Light Industrial park
Tenant Controlled HVAC
Up to 3 phase, 200amp Electric Service
High Speed Internet within Park & T-1 Capability
Community Links:
Square Footage:

2,100

Site Drawing:

Intersection:

Plain Ave. and Sartor Ln.

City and State:

Aurora, IL