1807 High Grove Lane, Naperville, IL(view in map)
Naper Small Business Park
(Click Below) UNIT #
Square Feet
% Office Space
MODIFIED GROSS LEASE

(Utilities Included)
Naperville- Street Frontage Office Space with Skylight, (3) Offices, (3) Operable Windows, Large Conference Room, Shared Kitchenette/Breakroom, Shared Washrooms or Option to Split, Laundry Tub, Daytime Parking (Overnight Parking Extra, No Semi Parking). Rent Includes: Radiant Floor Heating, Air Conditioning, Utilities and Entry FOB System. Storefront Perfect For Contractor or Tradesman. Possible Signage.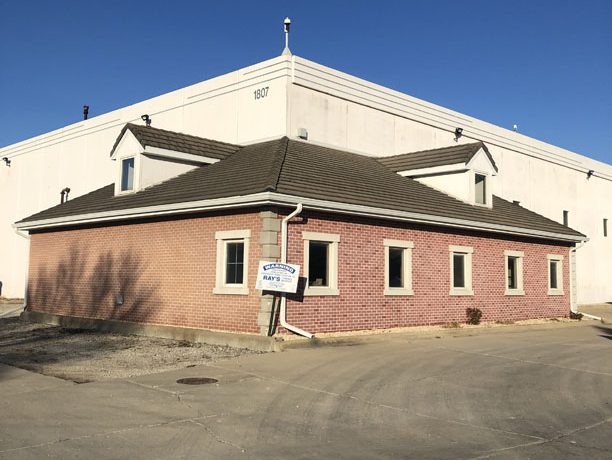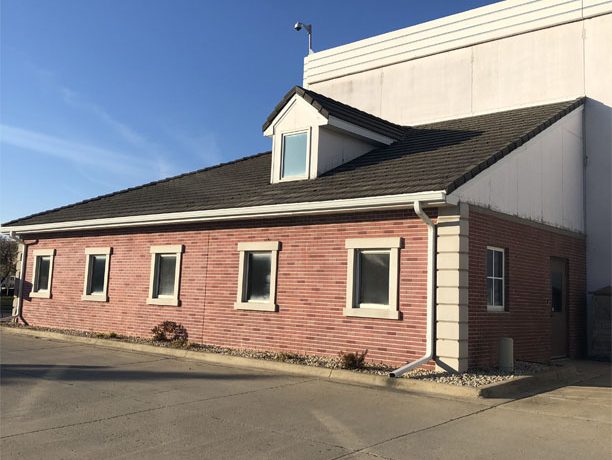 Property Description
The building is part of a six building business park. It contains 32 professional storefront units, all with separate entrances and separate electric meters. Common dock located in the park with a staging area.
Location Description
Business park is nestled between Ogden Avenue and Route 59. The east end of the park is one block off of Ogden Avenue and the west end is adjacent to the High Grove Lane Business Park, just off Route 59. It is near the Westfield Shopping Mall and downtown Naperville. Minutes from I-88 and two Naperville train stations, Route 59 and Fifth Avenue Station.
No. of Stories: 1
Highlights
Light Industrial park
Tenant Controlled HVAC
Annual Tenant Picnics/Semi-Annual Newsletters
Pace Bus Route 673
On-Site Property Management
Community Links
Square Footage:

1,550

Property Brochure:

Intersection:

Ogden Ave. and Quincy Ave.

City and State:

Naperville, IL